To SPAradise we provide massage, beauty and wellness services to all of you who need self-care, pampering and improving your psychology and self-confidence.
This space was created in 2022 by Eleni Mougolia after 15 years of activity in Day & Resort spas, Yacht Spas, Plastic Surgery Clinics and Aesthetics Institutes. The business activity does not start with SPAradise as in 2016 she founded the ''Wellness on Board'' -on board wellness services and in 2021 she founded with her partner the '' Spa Genesis'' with the object of training, consulting and Spa construction.
With business trips to Europe, Asia, Africa and America, all this knowledge was collected and create this space that combines quality, professionalism, elegance, variety and affordable prices for everyone.
Your favorite relaxation spot.
To SPAradise you will find a refuge from everyday life that has as its own goal the decompression and essential care of body and soul.
What sets it apart SPAradise than anything else is the excellent professionalism from a Certified Graduate Esthetician and Esthetician Instructor, the love for people, the clean space based on hygiene protocols and the really reasonable prices.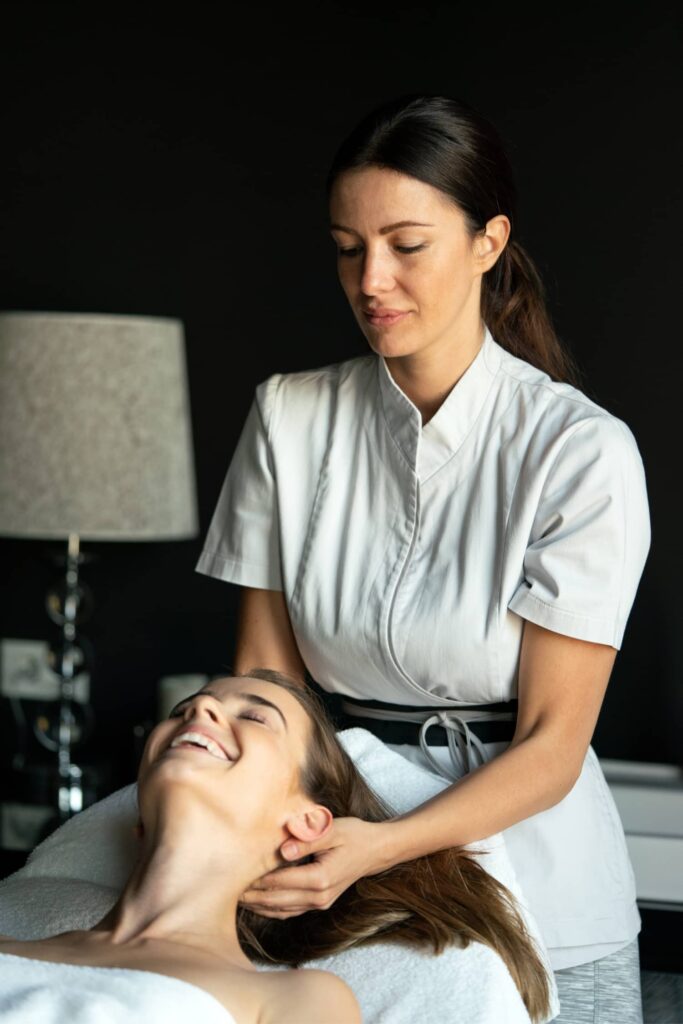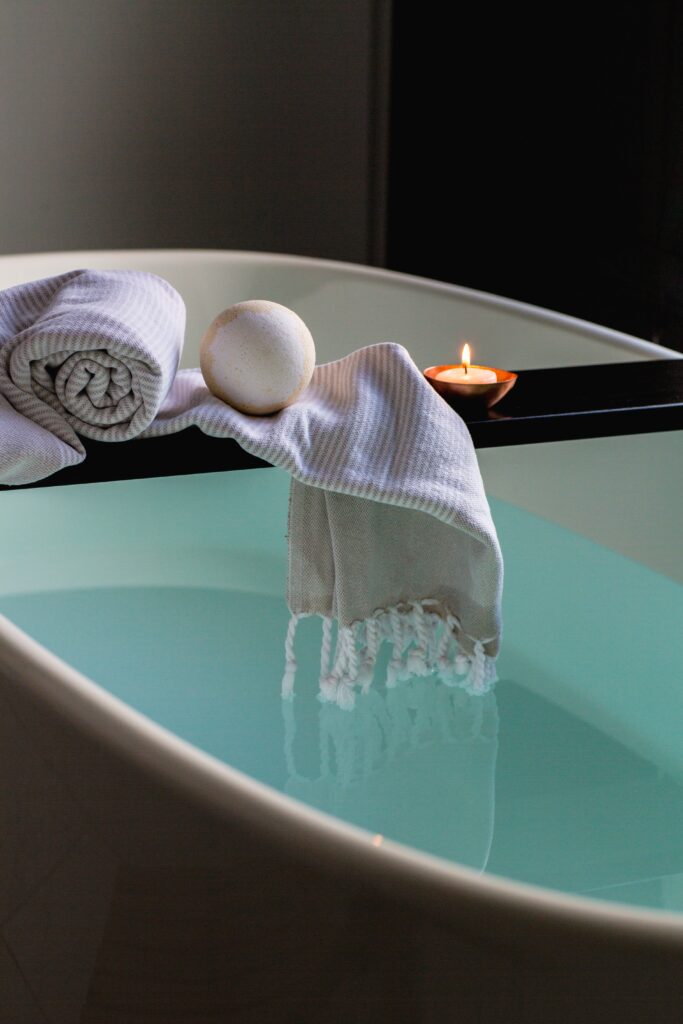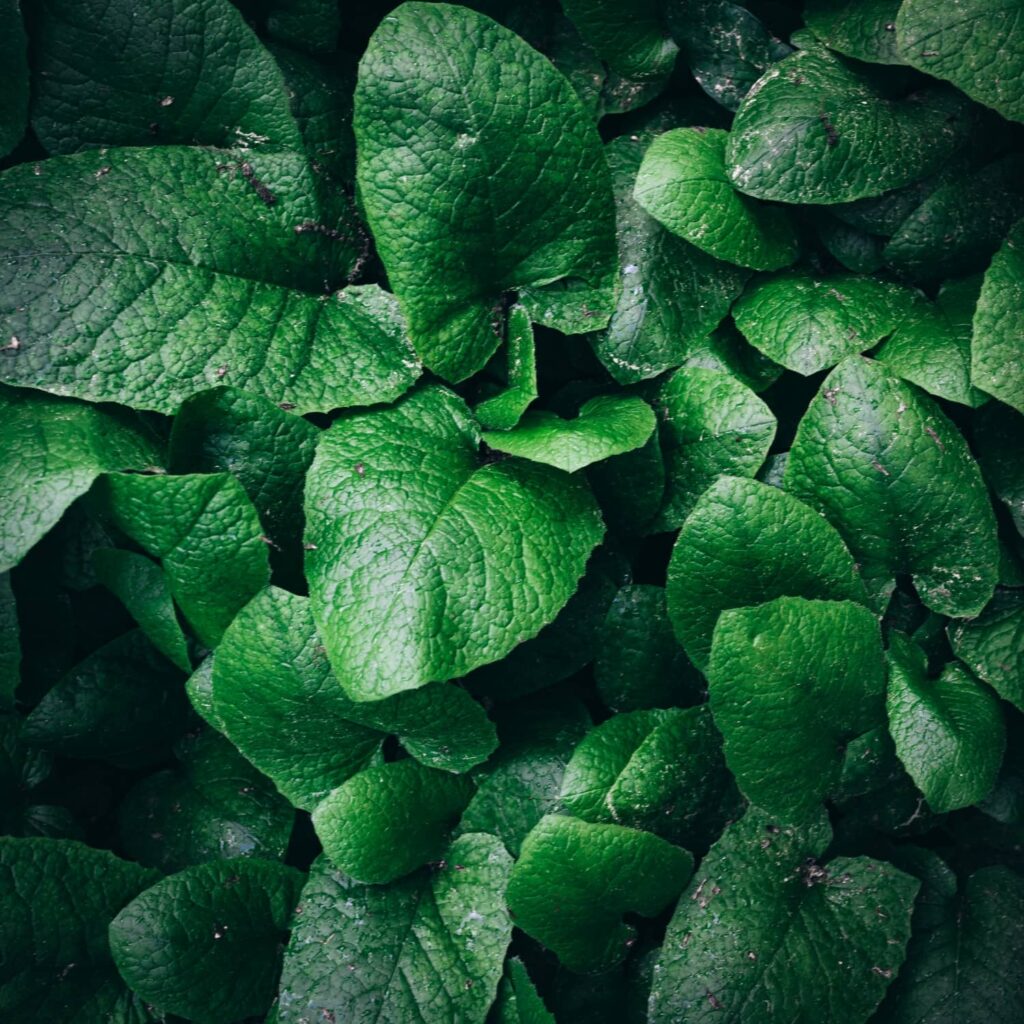 100%
Organic Products
for your body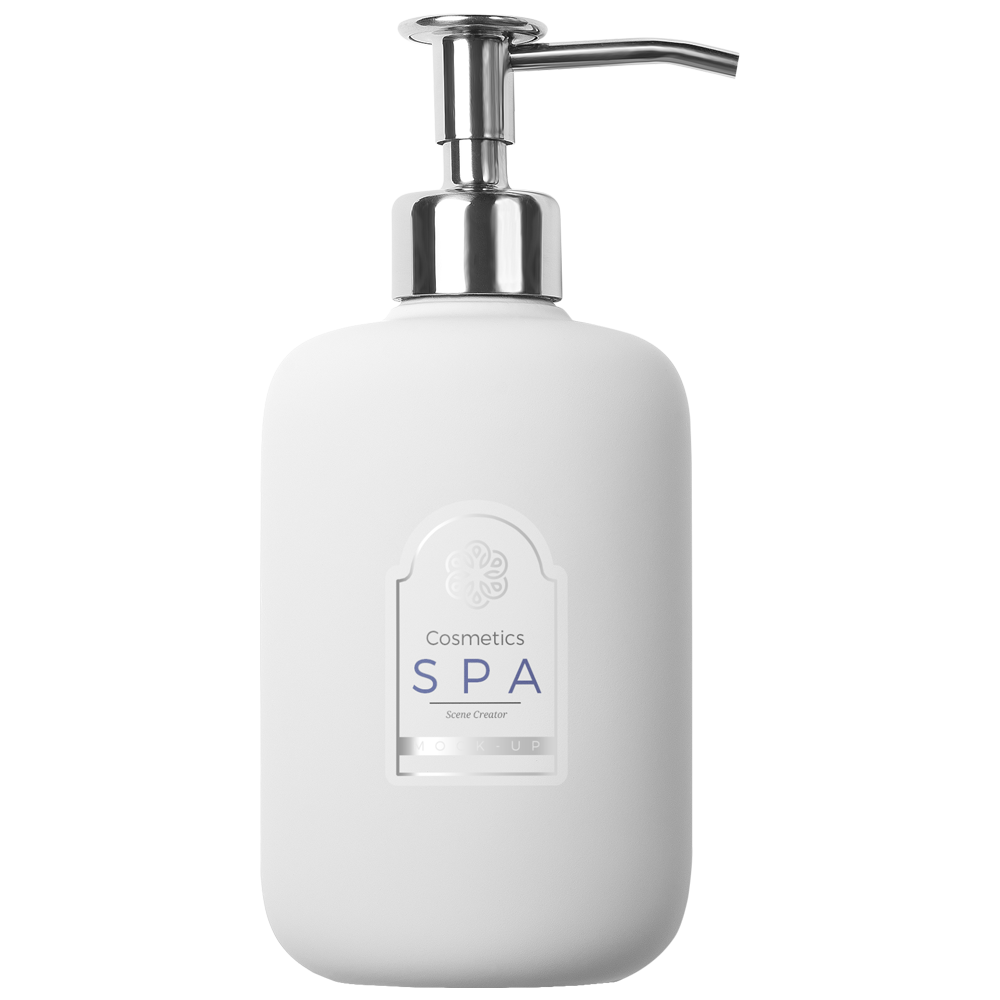 Discover the Exclusive Collection among 15 Personalized Massages for all tastes that will allow you to disconnect from Reality and relax in an atmosphere of absolute Tranquility and essential Care.
At Sparadise we have designed Spa Rituals for you to experience the real magic. Our rituals combine more than one treatment and are unique experiences that offer your body and soul the well-being it needs.
Our experienced beauticians, in combination with the highest quality products, highlight the radiant skin we all want to show, tailored to each skin type and its unique needs. Make an appointment for a free consultation!
With us you will experience the most Unique Spa Buffet in Greece.
For us, relaxation has no limits! Discover the Menu and create your unique combination of treatments that will transport you to your own, Personal Paradise of Relaxation