Get ready to love the ultimate pampering package only at SPAradise. The shelter you've always been looking for is here and will surprise you with shocking
The first and only SPA...buffet is a reality. Spoil yourself and create personalized packages with a free choice from the buffet.
Combine body or face massage, bath with essential oils, amazing teas from around the world, musical experiences and touches that will take you to a personal paradise of mysticism and rituals.
Choose freely from the Spa Buffet and create your own Unique Experience of 4,5 and 6 Senses.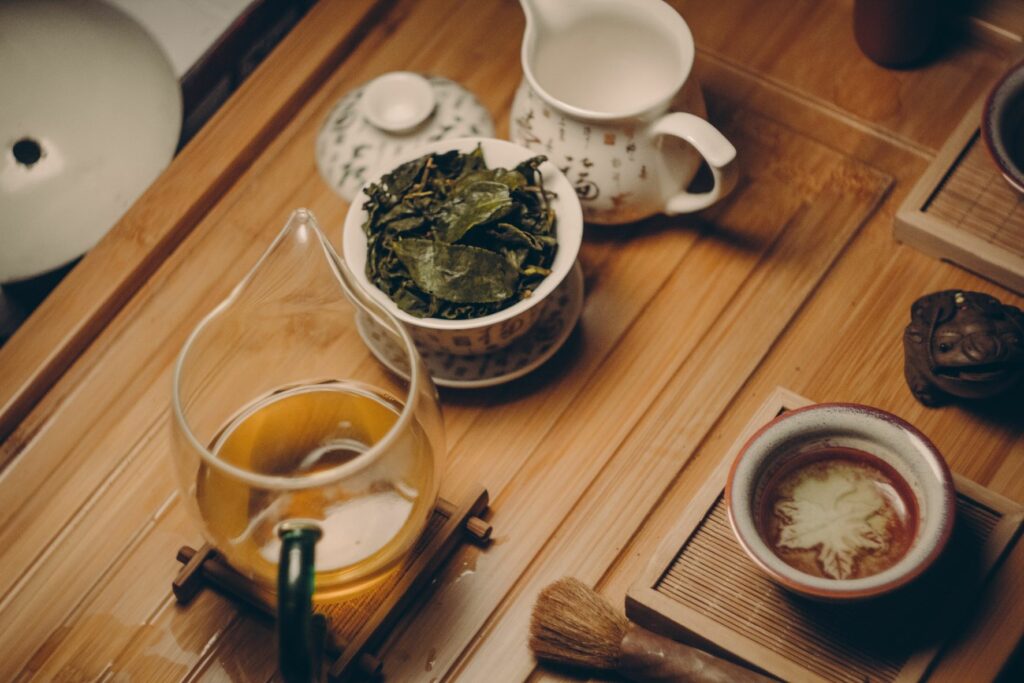 ☙ Orea Eleni Aromatic combination of green tea with cinnamon, pomegranate peel, cardamom, orange, apple, clove, pink pepper, coriander and aromatics.
☙ Flower Dance A floral composition of rose, blueberry, orange, vetiver, sage, lavender, rose petals, centaury, sunflower and aromatics.
☙ Zen Mysticism Blend of cinnamon, honeybush, ginger, cloves, pepper, cardamom, bee, nettle, lemongrass and aromatics.
☙ Aroma of Chios Delightful sweet drink with black tea combined with the fine aroma of mastic. (mastic food flavor)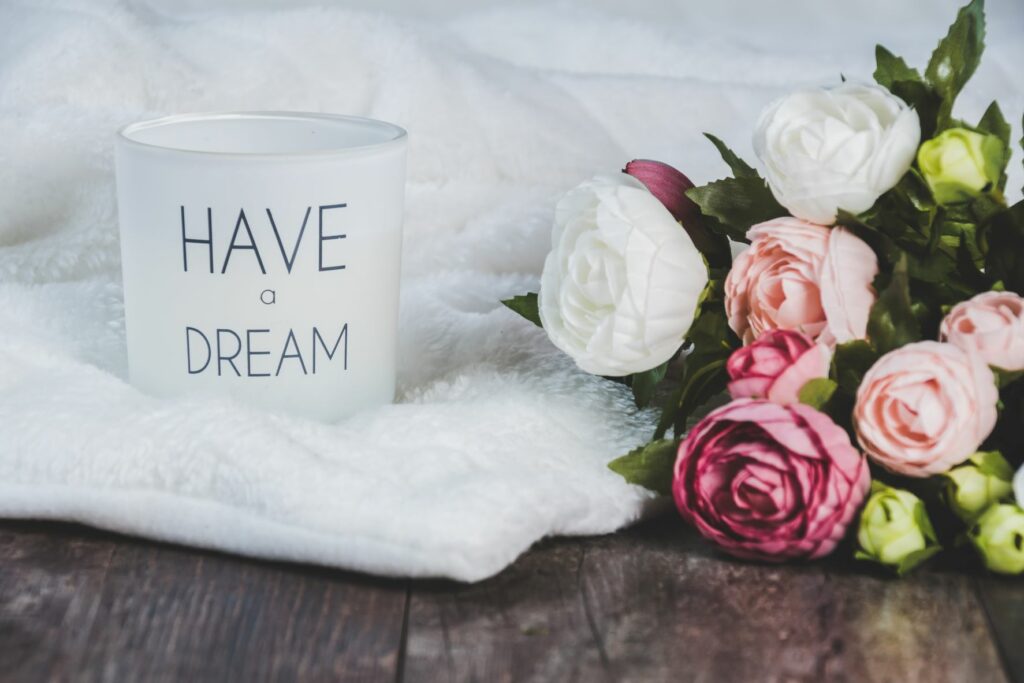 ☙ Massage with Bamboo
☙ Summer Dew
☙ Rushing Falls
☙ Afternoon Lake
☙ Light rain on the Pergola
☙ Windswept Heights
☙ Raging Storm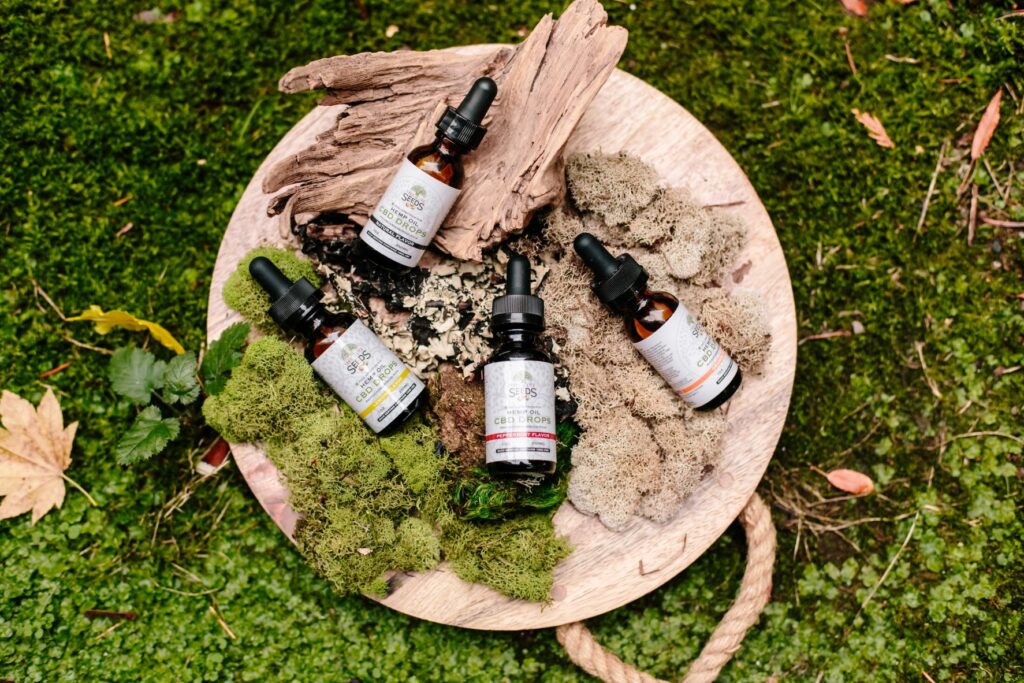 ☙ Macadamia Oil It has a strong antioxidant effect due to the natural vitamin E it contains
☙ Poppy seed oil Replenishes the skin's lipid components and increases its elasticity.
☙ Grape seed oil Contains high percentages of linoleic acid (omega-6, C18:2) and oleic acid while being rich in natural vitamin E
☙ Coconut Oil Promotes healthy skin and hair. Moisturizes and helps reduce wrinkles.
☙ Propolis Oil Stimulates cell renewal and leaves the skin softer, suitable for problematic and acne-prone skin.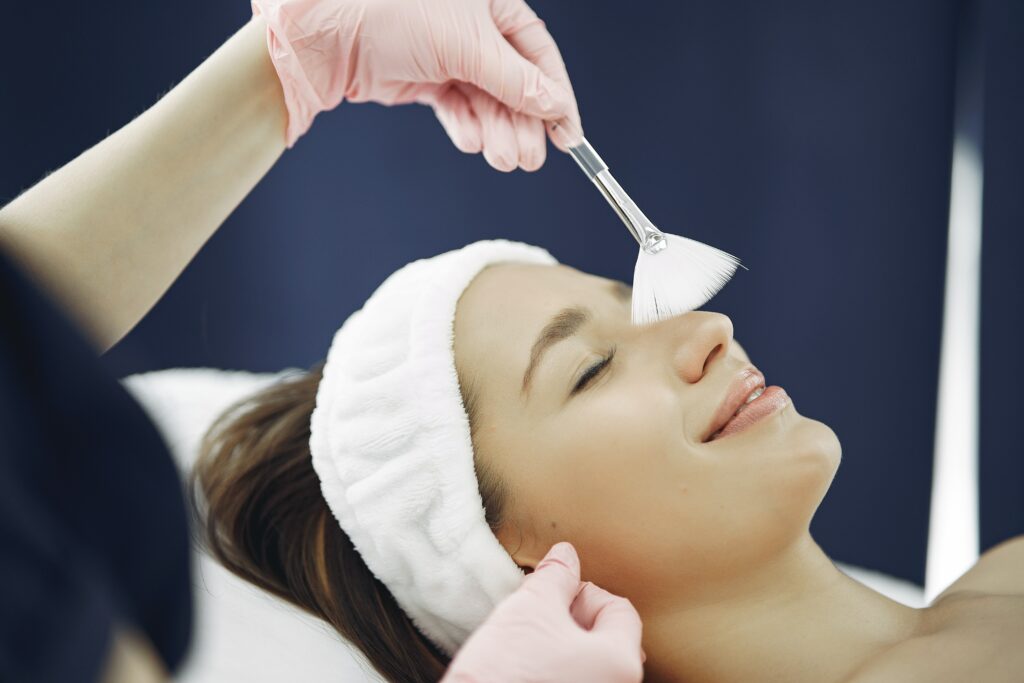 ☙ The nymph of Roses Rich facial treatment with real Sapphire extract. Brightens and brightens skin while hydrating and helping to improve appearance and texture.
☙ Golden Fleece Enjoy the luxury of gold on your face! It rejuvenates the skin by increasing its elasticity, softens wrinkles and leaves the skin glowing.
☙ The Silk Road Active treatment with proteins and amino acid extracts of real diamonds, pure silk that offers the skin deep moisturizing antioxidant protection and firming.
☙ The Throne Room Pamper yourself with pearl extract and Ryzasol (rice proteins). It nourishes the skin and causes tightening and improvement of its texture.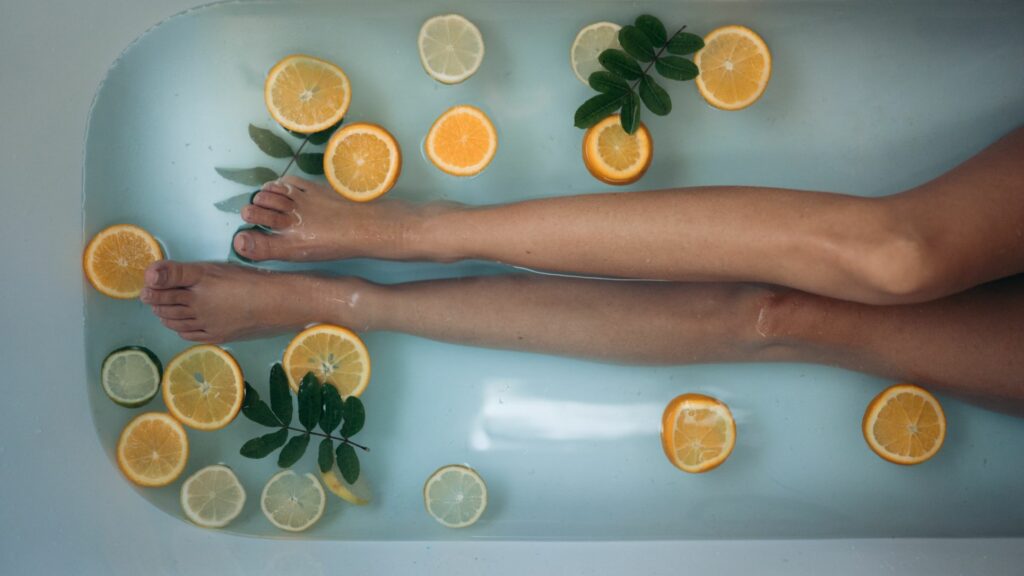 ☙ Caribbean Escape The ultimate ocean feeling with exotic aromas and textures. Peeling with pearl grains and thalassotherapy from Caribbean algae completes the ultimate summer Body Care experience.
☙ Open Sesame Close your eyes and dream all the sunlight embraces your body with the warmth of Gold. The aromas of ginger and gold powder take care of all skin types and leave you with an unrepeatable feeling of luxury and uniqueness.
☙ Happiness in the Square Your dreams have come true. Warm melted chocolate hugs your entire body causing epidermal tightening as it raises serotonin levels in your body.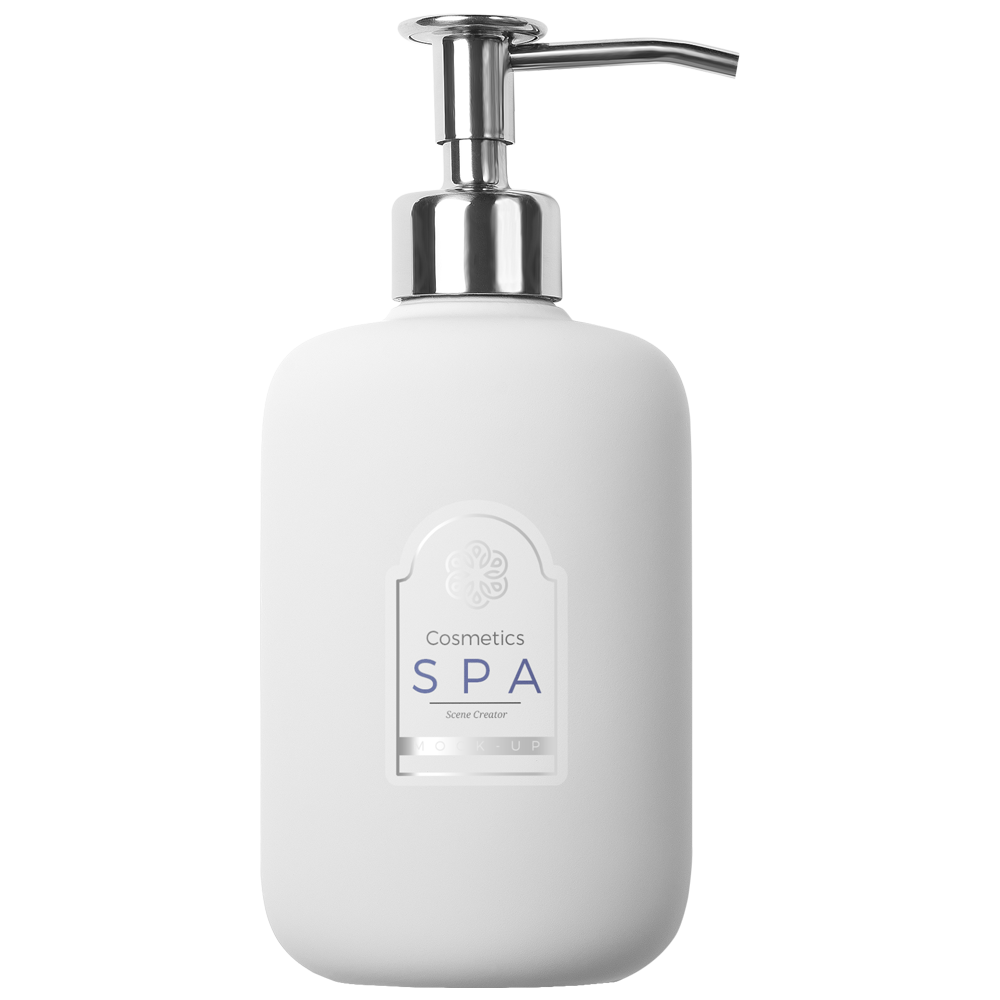 Discover the Exclusive Collection among 15 Personalized Massages for all tastes that will allow you to disconnect from Reality and relax in an atmosphere of absolute Tranquility and essential Care.
At Sparadise we have designed Spa Rituals for you to experience the real magic. Our rituals combine more than one treatment and are unique experiences that offer your body and soul the well-being it needs.
Our experienced beauticians, in combination with the highest quality products, highlight the radiant skin we all want to show, tailored to each skin type and its unique needs. Make an appointment for a free consultation!
With us you will experience the most Unique Spa Buffet in Greece.
For us, relaxation has no limits! Discover the Menu and create your unique combination of treatments that will transport you to your own, Personal Paradise of Relaxation