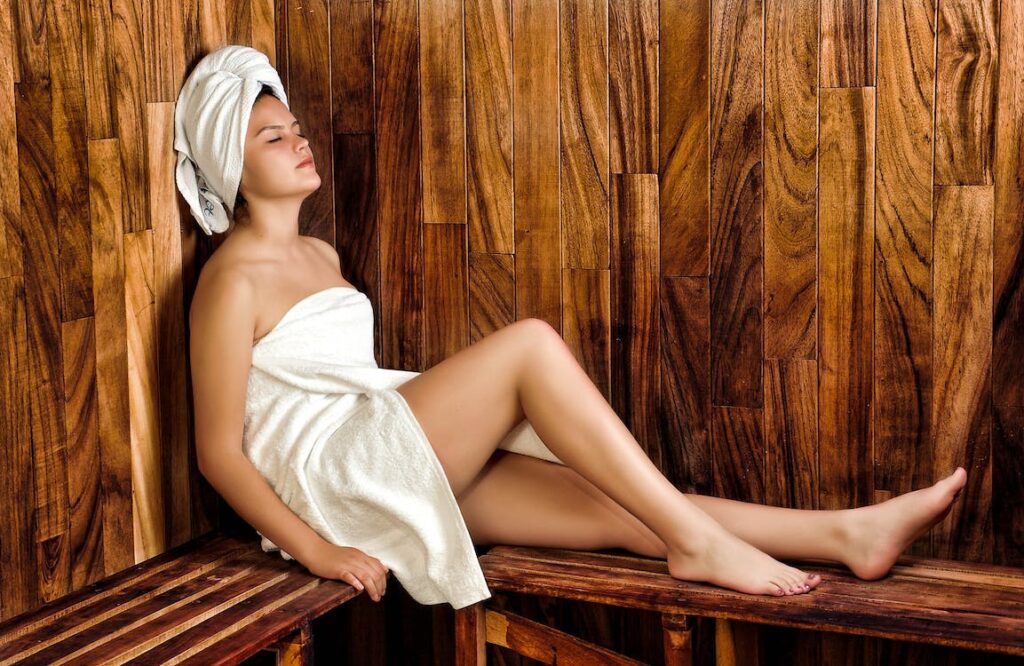 Exercise, healthy food, relaxation and good sleep are the foundations for a quality of life that will allow us to experience the joy of everyday life and live harmoniously and well. These all sound ideal but without proper rest they mean absolutely nothing!
Man needs to rest his body, spirit and soul in order to be able to have a balance in everyday life without outbursts of stress, depression and anger
Spas are the fastest growing trend of the age where they demonstrate the growing desire to rejuvenate both the old and the young and maintain a healthy lifestyle.
Much of the popularity of spas and wellness centers can be attributed to the Baby Boomers, people born between 1946 and 1964.
As a large percentage of the population ages, they begin to look for alternative ways to keep their youth and their bodies strong and active.
Younger generations realize that taking care of their bodies today will slow the aging clock tomorrow.
Characteristics of the "Baby Boomers" Generation
Regardless of how Baby Boomers are defined by continent, the sheer size of this target group has a huge impact on the world.
According to The Global Wellness Tourism Economy study, this generation is wellness-obsessed, retired, and has the income to travel.
They have for years represented the core population visiting spas as they are a generation of "explorers" looking for travel destinations and ways to relax in a complete experience.
If you're one of the Baby Boomers or just looking for a way to stay young forever, yoga classes and healthy diets aren't enough. You must add regular Spa visits to your daily routine. Whether you want to start a healthy lifestyle to extend your years, relax after a stressful day or rejuvenate your beauty, the spa is the answer!
Here are some of the best reasons to visit a spa
#1 Healthy and relaxed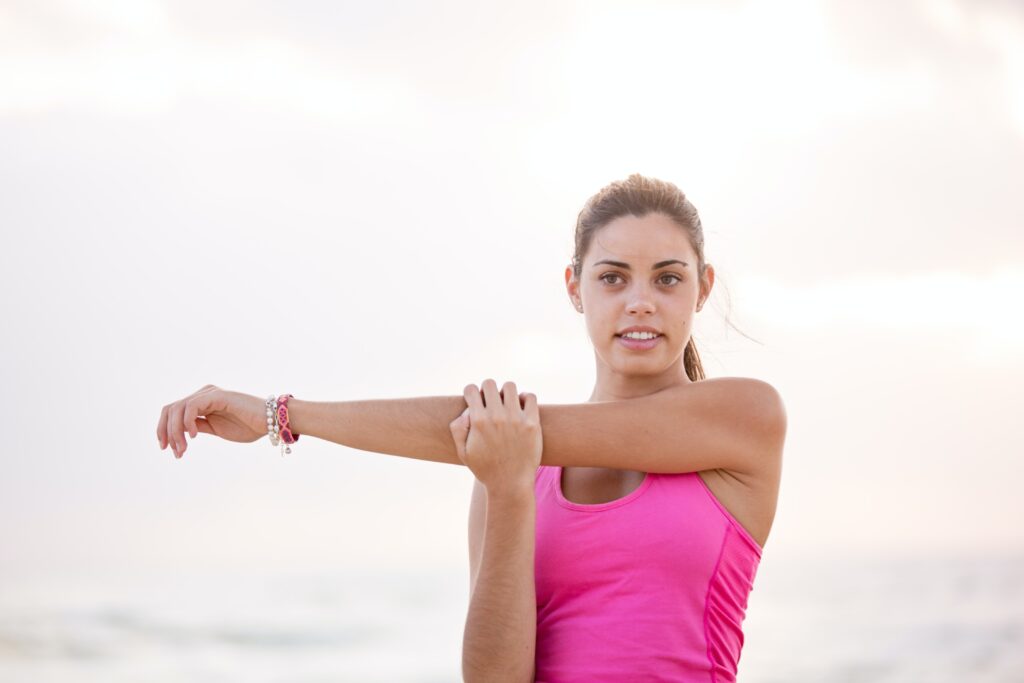 Τα ιαματικά λουτρά είναι σπουδαία για να ξεκινήσετε έναν υγιεινό τρόπο ζωής με άσκηση, μακροβιοτική κουζίνα και χαλάρωση. Αυτή είναι η καλύτερη επιλογή εάν θέλετε να κάνετε κάποιες υγιείς αλλαγές στη ζωή σας.
According to Aromatherapy Associates, the power of aroma is increasingly being used for its powerful healing properties. Originating in India, Egypt and China – where aromatic plant oils were used for religious, cosmetic and medicinal purposes. Now, aromatherapy plays a big role in pain management, as a mood enhancer and in hypnotherapy. The therapist selects the appropriate essential oils based on your individual body needs and desires and creates a unique formula for you each time.
#2 Beautiful inside and out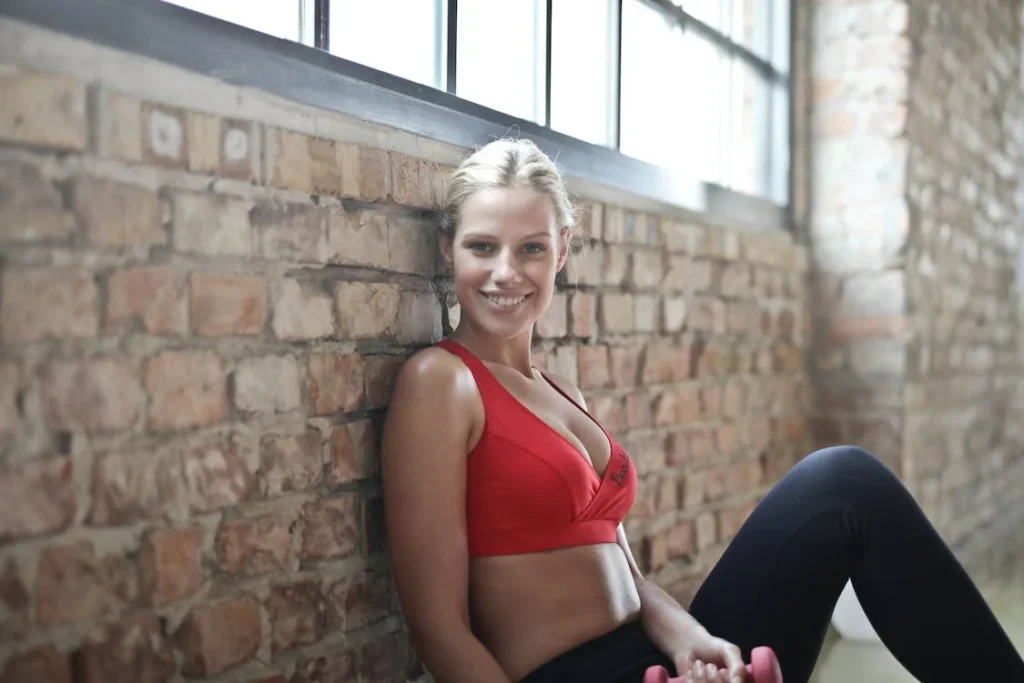 Spas offer relaxation services such as massages, body treatments and facials. Massage is much more than a pleasure and does not have the sole benefit of relaxation. It has many health benefits as it calms the central nervous system, improves blood circulation and helps the body get rid of waste. Regular massages can make you feel better and improve your quality of life.
The better you function internally, the more beautiful and fresh you will look externally.
3# Weight loss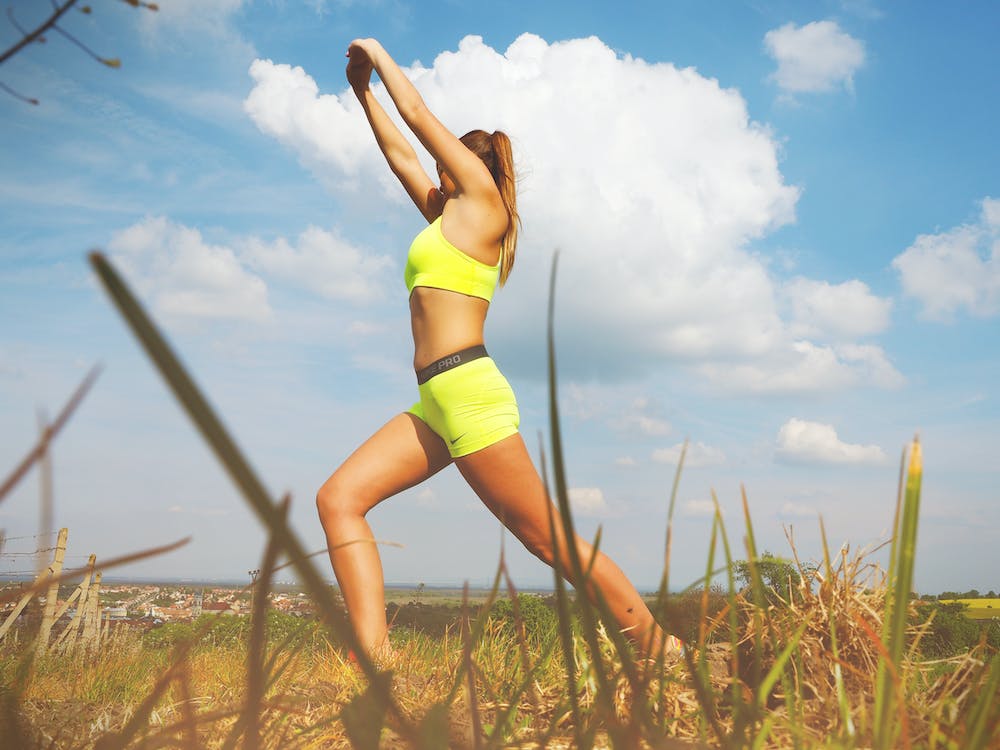 Health and wellness have been hot topics around the world for years. However, according to the Nielsen study. , the percentage of adults worldwide who are considered overweight has increased by nearly 30% over the past 30 years. The good news is that consumers around the world are taking steps to improve their health and lose weight. Food manufacturers are also showing a nutritional revolution as they reformulate their products to eliminate or reduce the content of sugar, cholesterol, trans and saturated fat.
4# Stress relief
Almost everyone will admit that stress not only destroys our health but also our very life. Everyday life is so exhausting and life most of the time feels like an endless marathon of tasks. This results in us becoming vulnerable to abuse, emotionally drained into complete collapse, nervous and weak.
A serious illness, death or divorce are not the only challenges people face in life. The World Health Organization (WHO) estimates that mental illness, including stress and related disorders, will be the second leading cause of disability in the coming years. Stress and its consequences cause reduced physical and mental functioning, lost work days and high utilization of health care services, as well as increased occupational accidents. It is undeniable how important a role stress relief plays in our holistic health as it can sometimes be downright fatal.
5# Start an exercise program
Destination spas have many exercise, yoga and fitness programs that can help you find what you like. There are undoubtedly thousands of dance fitness classes around the world that are designed to be fun for participants.Meditation is also a good option to rest and clear your mind. Sometimes you just need to get away and spend some time alone. The spa is the perfect place to be looked after by professionals and spend your time however you want: Take a walk, meditate, read a good book and have a few treatments. Whatever you're looking for, you're bound to find the right spa just for you.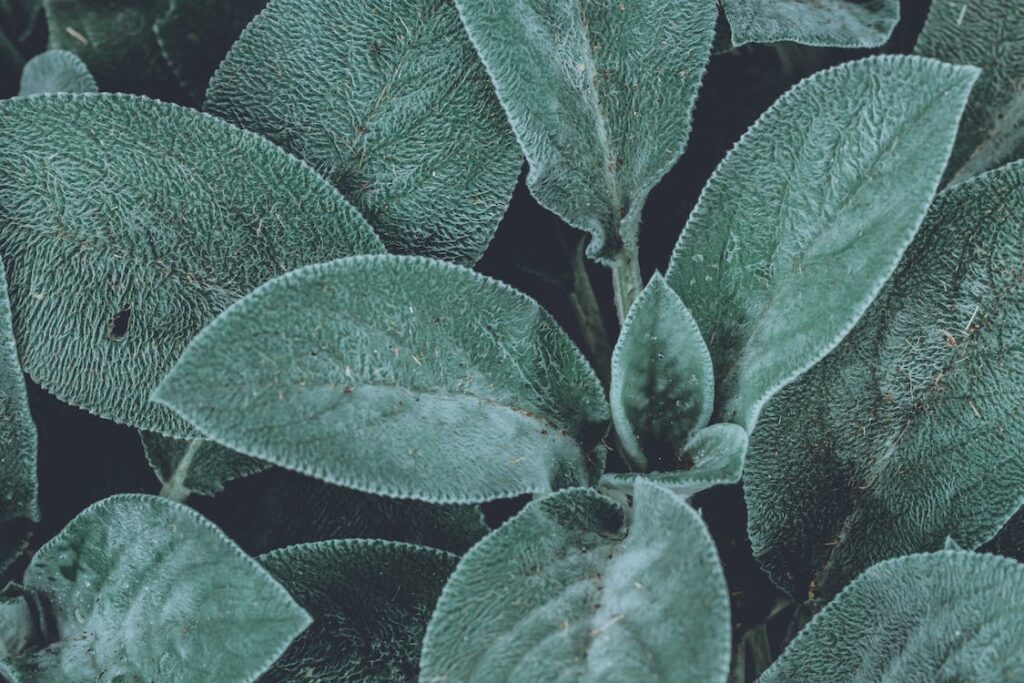 In conclusion, stress takes away years of our lives and reduces the quality of our daily life. Investing our time in ourselves, even just for a few hours each week, is essential to prevent the signs of aging in our bodies and to stay alive and healthy. A good massage, a face or body treatment, hot baths, and thermal waters are the ingredients of success where they will give us relaxation, well-being, and happiness.
Βρείτε τον δικό σας προσωπικό παράδεισο χαλάρωσης και περάστε χρόνο με το πιο πολύτιμο πλάσμα του κόσμου: Τον εαυτό σας!
Πηγή Πληροφοριών: Wellness Magazine